4: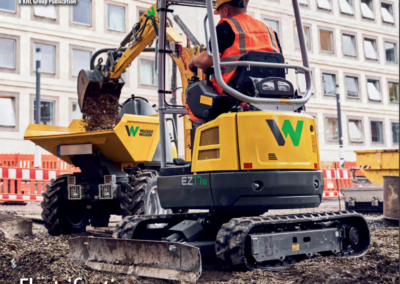 Our Chief Commercial Officer, Max Girault talked to International Rental News about how Perspio helps automate ...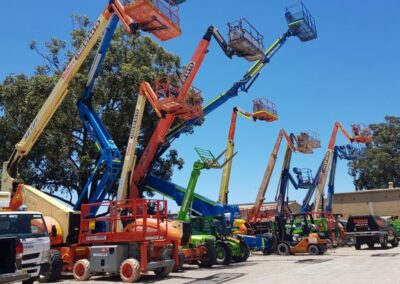 Uphire announces the rollout of Inauro's Perspio™ platform to operationalise the use of telematics across the ...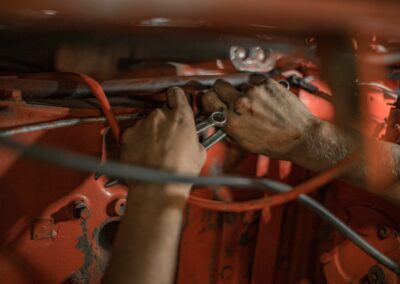 While the global pandemic hasn't been as detrimental to the equipment rental and hire industry as it has to other ...
Every industry worldwide has been impacted by the COVID-19 pandemic – for better or worse.  For the equipment ...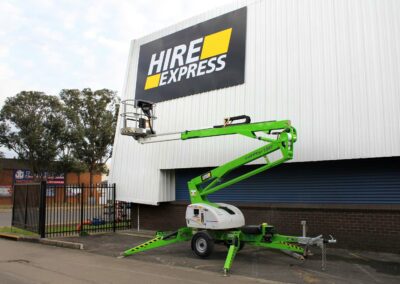 Hire Express uses Inauro's Perspio™ platform to rationalise equipment telemetry and automate the data exchange ...