Data is power.
Harness yours to enhance decision-making in real-time

The Digital Evolution is here
Workflow automation with immediate cost-benefit, thanks to seamless IoT integration
We digitally evolve your operations using the latest IoT technology. Our data fusion platform, Perspio™, sits at the cutting-edge of data ingestion, processing and analysis.
No matter what industry you're in, IoT-leveraged workflow automation will help you:
Better team and client outcomes
Improve environmental impacts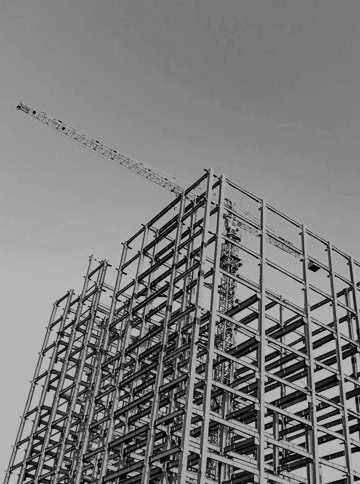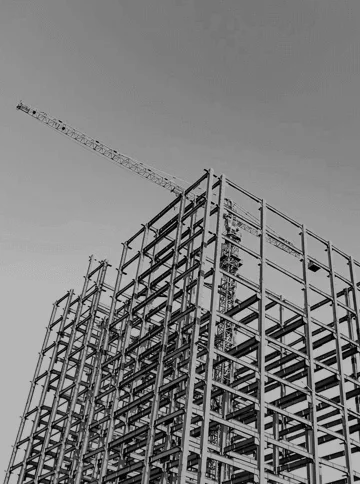 Building and Construction
Data you can build with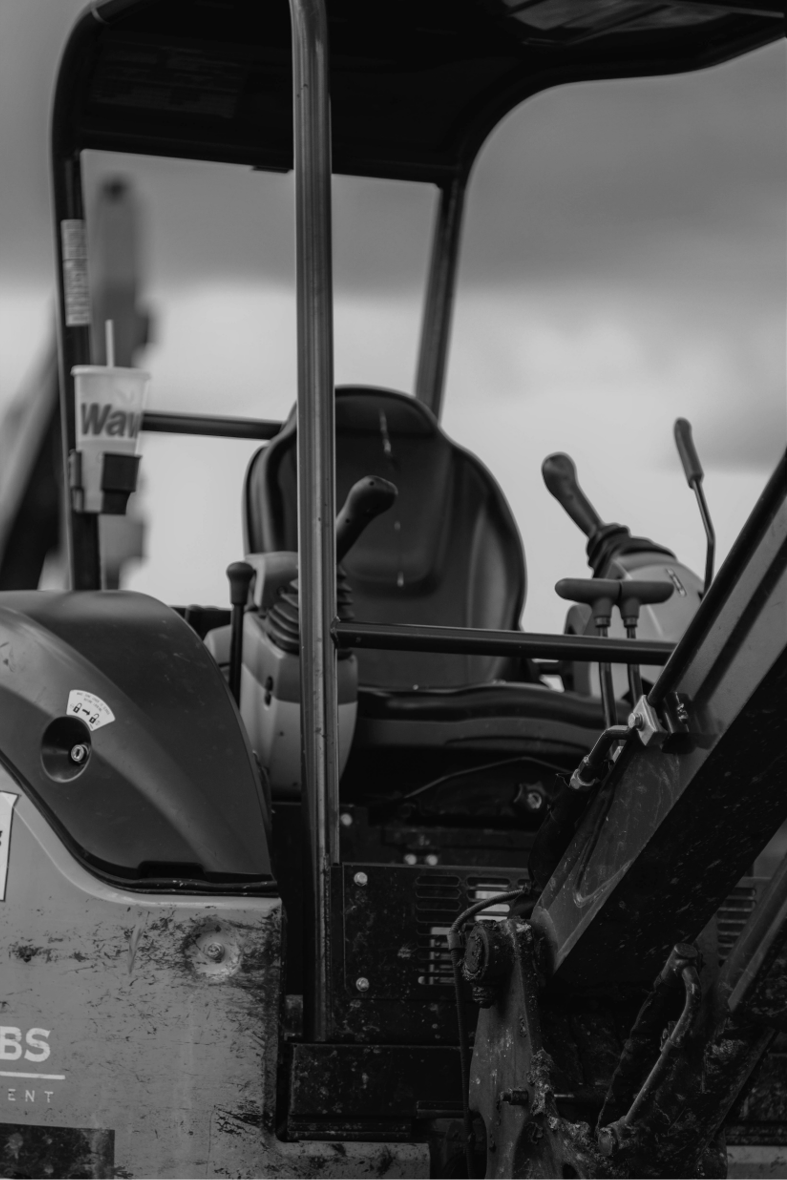 Equipment Rental
Data you can work with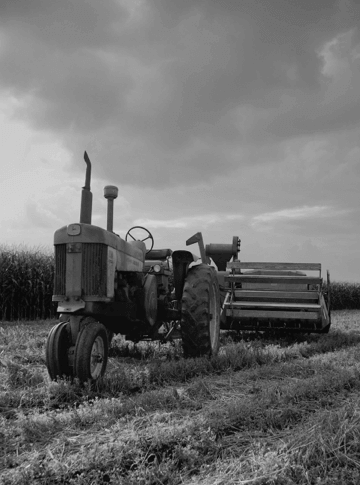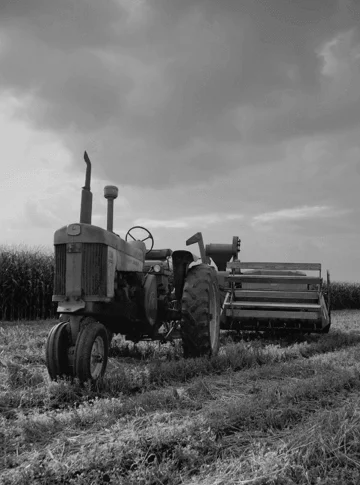 Agriculture and Production
Data you can grow with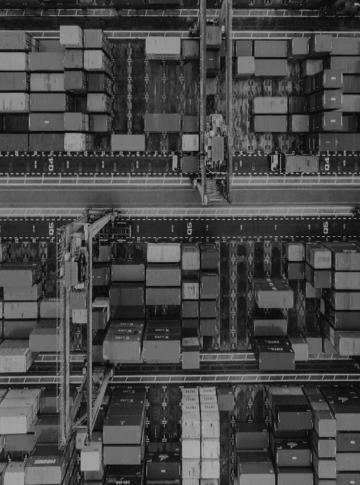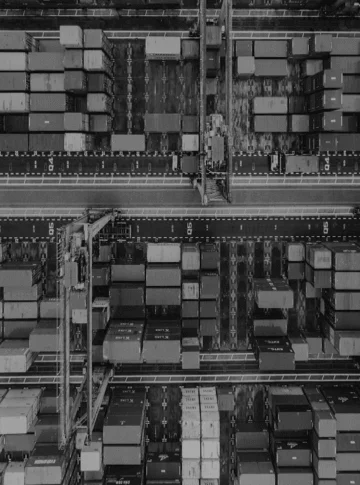 Transport and Logistics
Data you can move with
The ultimate data fusion platform
Delivering true IoT integration across your entire scope of operations, Perspio™ ingests, processes and analyses data from any connected device, asset or system in real-time.
Flexible, open ingestion engine
Evolving library of out-of-the-box connectors
Customised, role-based insights
Integration into existing operational systems (eg. ERP, CRM, etc.)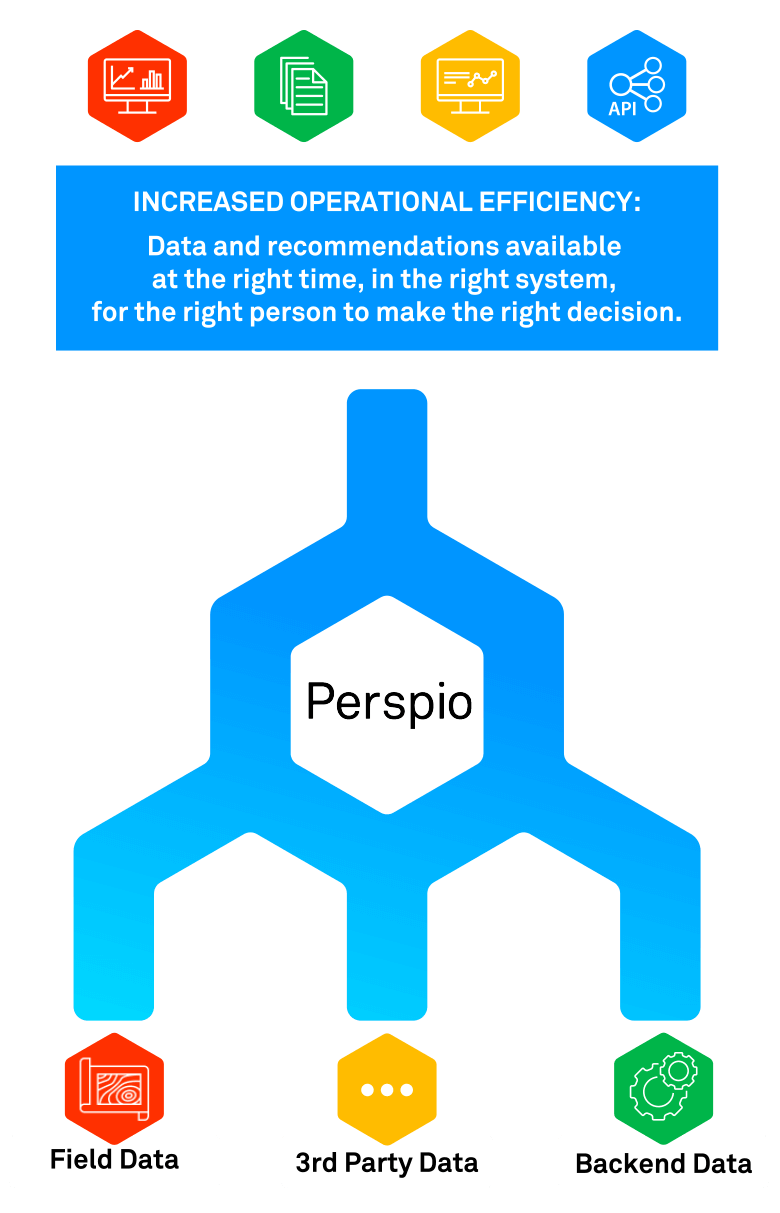 Being able to access all of the relevant data of each of our assets in one system is really making a difference for us. [...] We can't waste time reconciling data between systems – our roll-out of Perspio™ is really making this pain go away.

Inauro has made managing my assets much easier - no more driving around trying to spot the equipment, I just need to check Perspio and it's all there.

We are proud and excited to work with the Inauro team - they work with inspired vision, positivity and motivation. Their products incorporate leading edge technology, and are a perfect compliment to ours, creating next level, tailored monitoring solutions for customers.
Introducing Inauro
We are Australia's most innovative IoT company, founded to deliver unparalleled digital evolution through IOT.
We're not just about the tech, though.
Instead, we focus on automating your workflows and improving your operations. The solution just happens to be powered by our data fusion platform.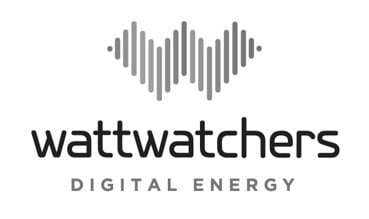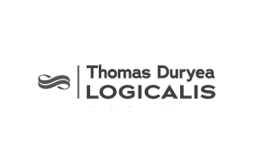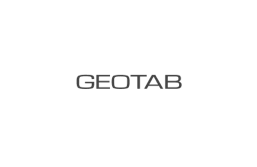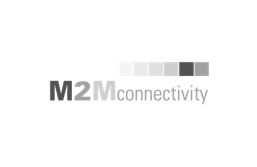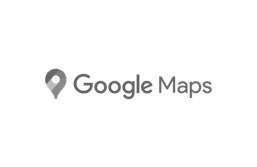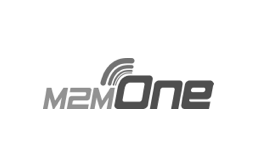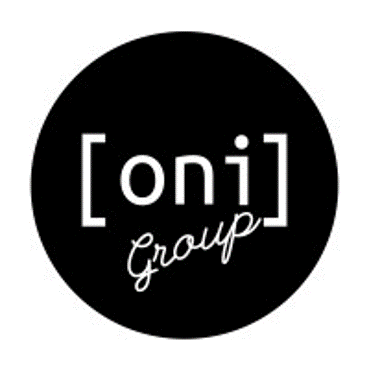 [et_bloom_inline optin_id="optin_1″]
Frequently Asked Questions
What does workflow automation mean?
Workflow automation means replacing one or more manual steps from an operation with an automated process.
It works by reviewing the existing manual process steps and identifying the conditions which determine the actions that follow. Then it assigns a set of rule-based logic checks to make and implement these decisions automatically.
For example, your stock control could involve a manual process. You may have a stock controller who checks inventory every day, identifies items that are running low and then places an order to resupply.
A workflow automation solution could do all of that work for your stock controller. It could check and confirm inventory levels, then reorder supplies as required. This would free up your stock controller's time, allowing them to focus on other business-critical tasks.
And Inauro can enhance and optimise this process even further for you. Our IoT-based solutions use smart workflow automation and data fusion to go beyond monitoring stock levels and ordering resupplies. It could also review your historic inventory usage and predict future usage based on upcoming project schedules. Then it could proactively order restocks, track deliveries and reconcile your supplier's invoices.
In fact, our solution could move you to a fully optimised, on-demand supply cycle, enhancing your operational efficiency and digitally evolving your business.
What is data fusion?
Data fusion involves combining and processing data from multiple individual sources into a single source that's easier to access, more consistent and more accurate.
For example, touch, sight, smell and taste are all individual senses. However, it's only when we combine them that we get a better idea of whether or not a substance is edible.
At Inauro, we use data fusion to draw contextual insights from across industrial operations. Our data fusion platform, Perspio™, ingests multiple points of field-sourced and back-end application data, fuses them together, and analyses the resulting collective information. This allows us to identify patterns and values.
And based on these findings, we can design and implement workflow automations that rapidly realise ROI for our clients.
How does Perspio™ work?
Perspio™ works by ingesting data from multiple field sources and back-end applications, and fusing it to make connections, identify patterns and generate relevant, contextual insights.
The platform then feeds this rich data back into your asset management systems and enterprise applications, and presents it to relevant users through advanced reporting in real-time. As a result, you can always focus on the area of your processes that most requires your attention at any given time.
Plus, when you use Perspio™ to its full potential, it implements workflow automation solutions that optimise your business-wide operations.
What devices can Inauro connect into Perspio™?
We can integrate data from any available source, thanks to Perspio™'s flexible ingestion engine. With an established and evolving library of out-of-the-box connectors, you can connect any device, asset and back-end application, including ERPs, safety systems, weather observations and forecasts, Google Traffic, etc.
As long as the data is publicly accessible via API, or directly to an IoT device, we can connect and integrate it with Perspio™. Plus, we can assist you with finding the right add-on devices to extract missing data streams and get the full picture of your workflows.
Do I need to have existing devices or connected assets to benefit from Perspio™?
Ideally, yes – the more existing devices and connected assets you have, the better. However, we will work with you to establish what data points are needed to automate your workflows, and help you source the relevant devices.
How do I know if Inauro is right for me and my business?
Every operation has workflows that could be enhanced, optimised and automated, and all businesses can benefit from IoT integration.
For more information on how we can help you to digitally evolve your operations, reach out to our team. We're happy to review your projects, management workflows and devices, and determine how we can best enhance them.
How much does workflow automation with Inauro cost?
We know that every operation is different, so we treat every client as an individual. This means that the end cost of workflow automation for your business will depend firstly on how many devices you have. It will also vary according to your organisation's IoT maturity and the type of integrations your workflow requires for full automation.
We start with Perspio™, our data fusion platform, at a fixed price structure. After that, we scale and configure unique solutions for your business on top of it. But no matter what your requirements, rest assured that you'll rapidly realise ROI with our low-cost, low- effort integrations.
To see how our powerful workflow automation could help your business, reach out to our team. We'll help you to identify your critical workflows and top opportunities, and the solutions that could make the most impact.
Who is Inauro owned by?
Our company was independently founded by Angus (Gus) Kennard and Craig Kesby.
Both are leading industry figures with senior management backgrounds at Kennards Hire and extensive histories of digital evolution.
Having implemented IoT solutions across Kennards Hire's 100,000+ serialised assets, 100+ suppliers, 1,700 employees, 180 branches and thousands of clients, they saw the opportunities within IoT. One of the most significant of those opportunities was delivering true digital evolution to businesses.
So together, Gus and Craig founded Inauro.