Digitally evolve with industrial automation thanks to IOT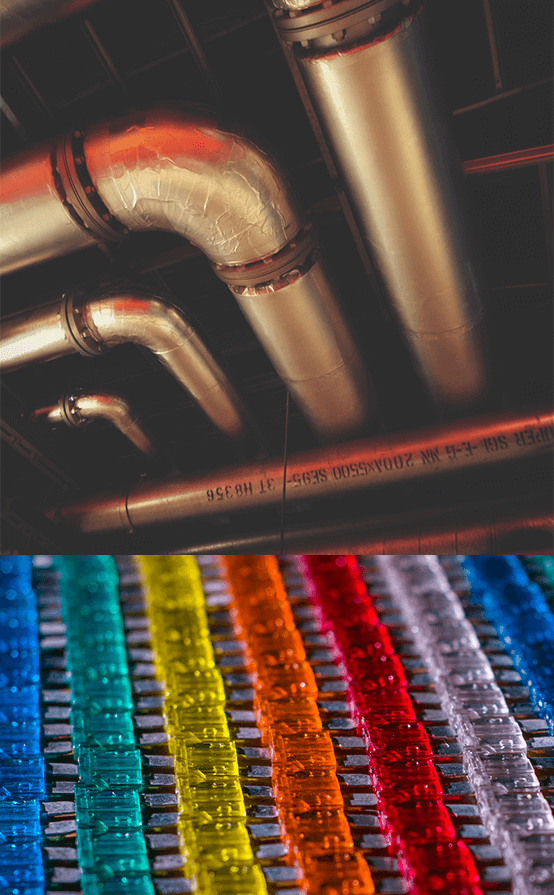 Inauro for Industry
We know industry because we've been part of it – it's how we can deliver unparalleled industrial automation with IoT integration. We understand the challenges you face, because our rich history in large-scale construction, logistics and agriculture projects means we've lived them.
Leveraging the power of data in your operations, we optimise and automate your workflows, delivering customised, real-time insights directly into your existing applications.
This means no disruption or need for transformation. Just effective Digital Evolution.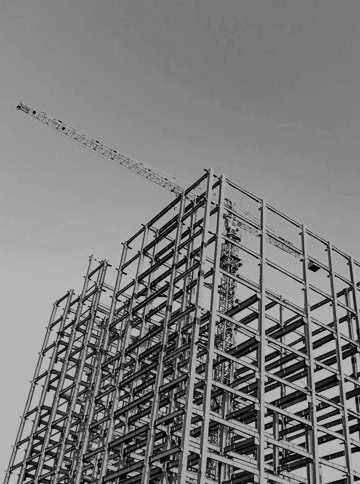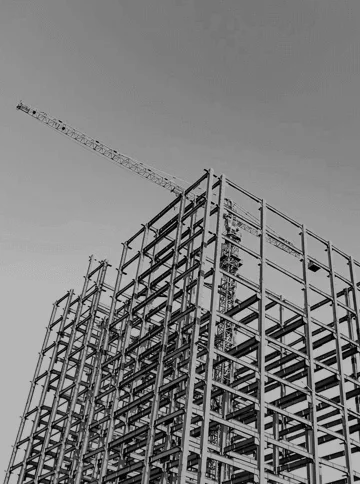 Building and Construction
Data you can build with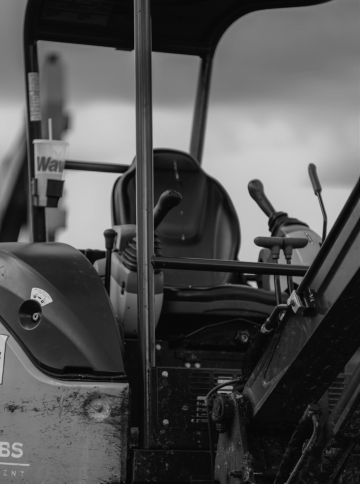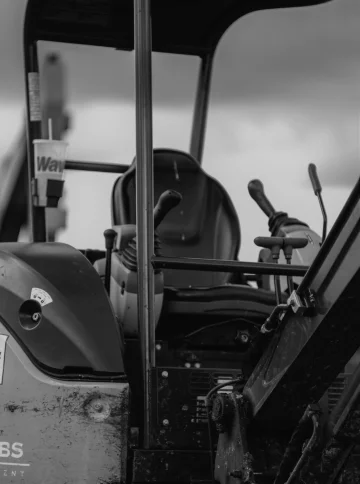 Equipment Rental
Data you can work with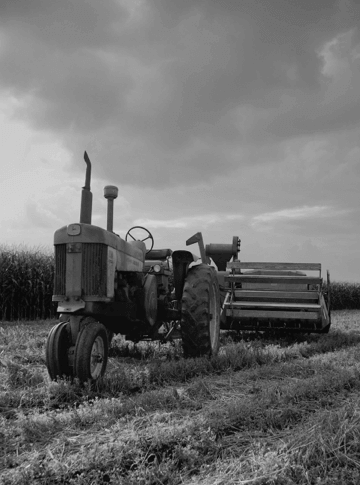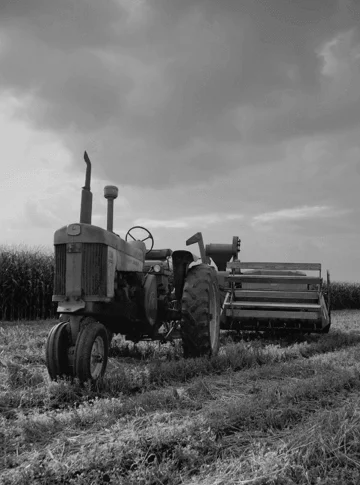 Agriculture and Production
Data you can grow with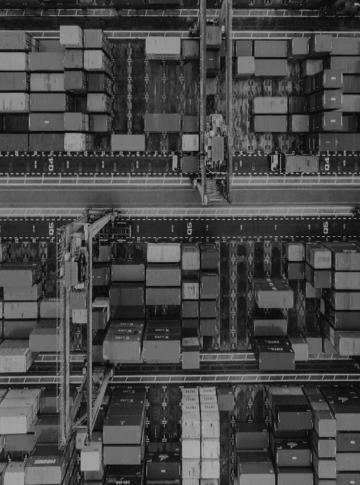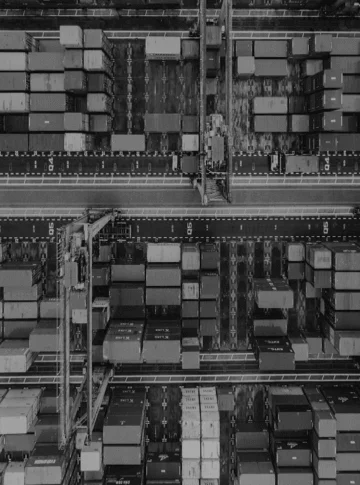 Transport and Logistics
Data you can move with
The Inauro Platform: 
Inauro's strength comes from Perspio™, our industrial automation, data fusion and IoT integration platform.
An end-to-end solution, Perspio™ not only connects, but also integrates, analyses, informs and implements. In short, it powers your digital evolution.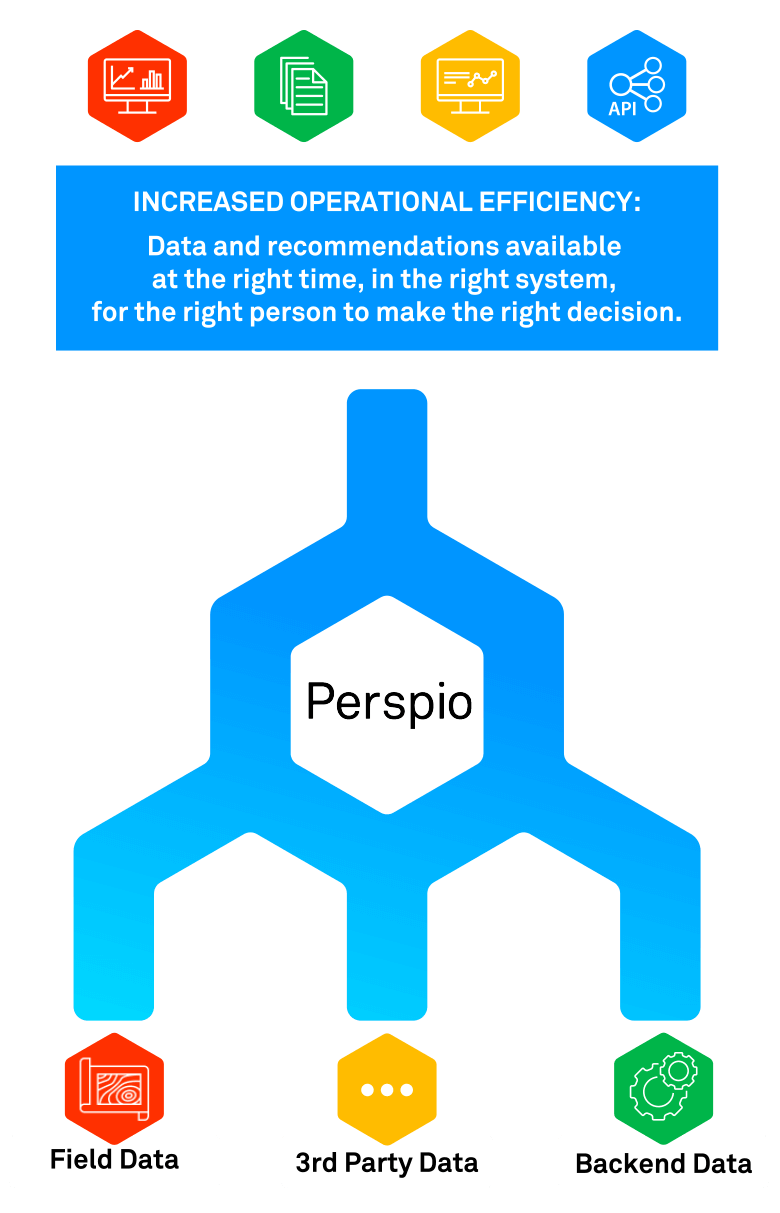 Open connection + limitless integration
With a constantly evolving library of connectors, Perspio™ connects devices, assets and systems across your entire business. The more connected devices you have, the more Perspio™ can automate within your business.
Gaps in your data? We'll help you source devices and connectivity to plug them. There's no limit to how many systems or assets you connect.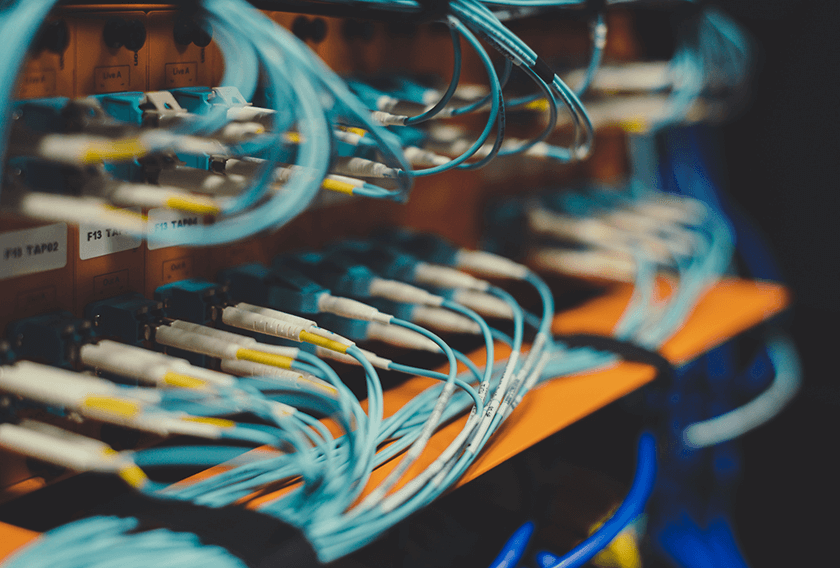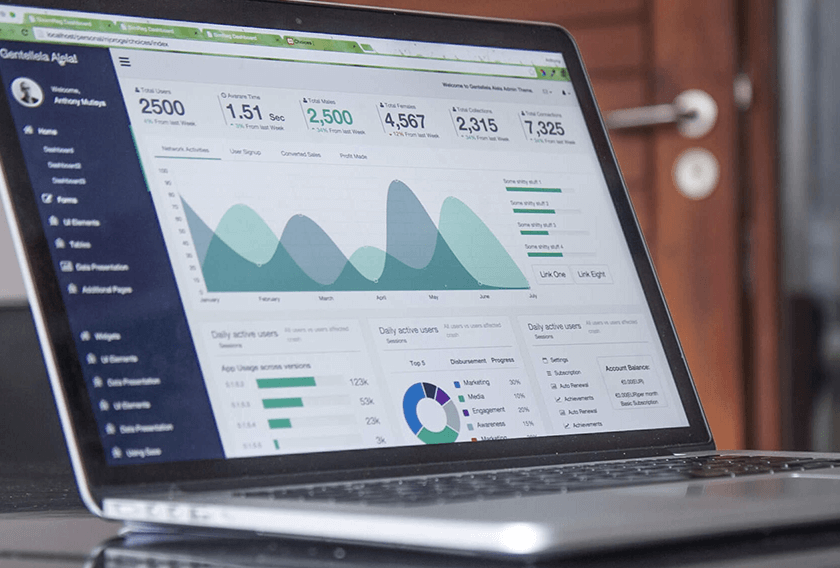 Advanced processing and analysis
Consolidating your data into one standardised format, Perspio™ houses it within a secure, centralised data warehouse.
Then, Perspio™ processes your data, forming connections, fusing it and determining its value. Tapping into this data, and overlaying third-party sources and forecasted values on top of it, Perspio™ identifies trends, makes predictions and assesses requirements, in your context and in real-time.
Drawing contextual insights from your data, Perspio™ delivers solutions that rapidly realise ROI. Its flexible, consumption-based modular integrations offer a low-cost, low-effort path to entry.
Plus, smart industry IoT automation, powered by Perspio™, makes your operations instantly more efficient, less risky and more environmentally responsible.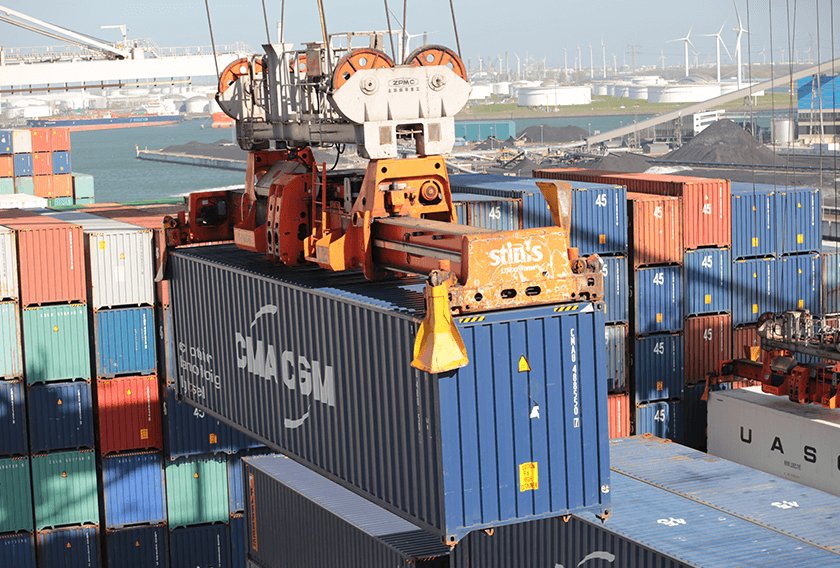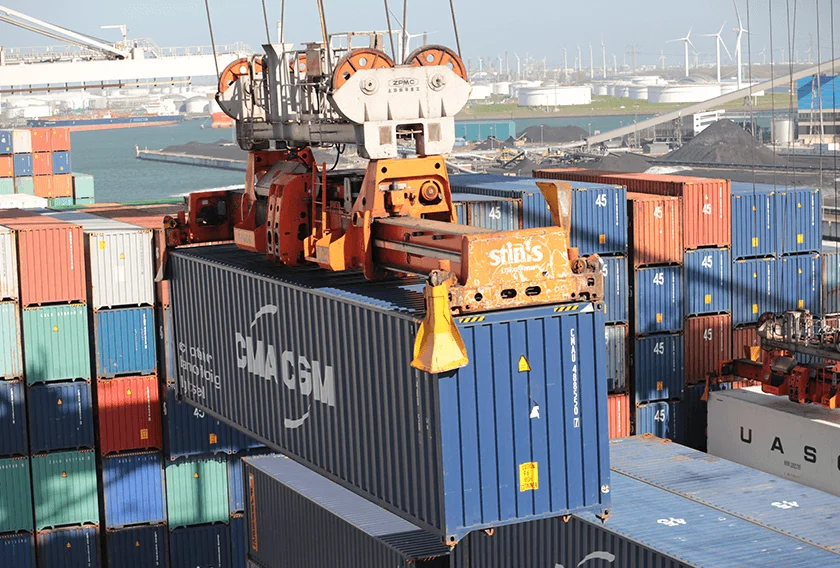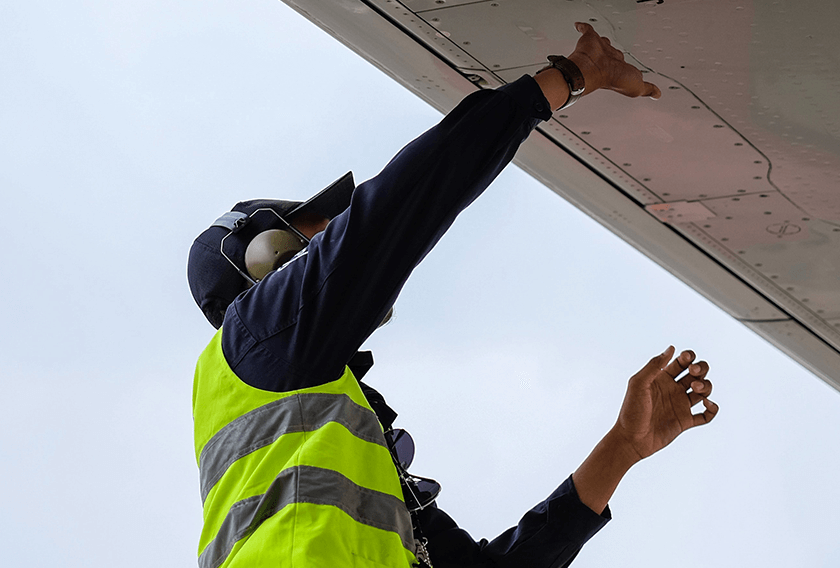 Digital Evolution, not transformation
Perspio™ doesn't make you change the way you and your teams work. Instead, it enhances and evolves them.
Perspio™ can integrate with your existing back-end BI databases, ERP and asset management systems to feed rich data into your teams' existing tools, making them more powerful. Then, through advanced reporting, Perspio™ provides role-based insights to relevant personnel, enhancing visibility and powering better decision-making.
Frequently Asked Questions
What is workflow automation?
Workflow automation is the process of removing manual steps from your operations and replacing them with automatic checks and processes. It uses rule-based logic to automatically make decisions and drive actions, without involving your team.
For example, let's say you receive an invoice from a supplier.
A manual process would involve a team member checking that invoice against a purchase order, confirming the amount and then submitting payment.
Automating that workflow would involve implementing a solution that automatically carries out each step of the process for you. This leaves your team member free to focus on other, more important tasks.
And at Inauro, we take this a step further. Not only does our smart industry IoT solution confirm and reconcile supplier invoices, but it can also implement automated workflows. That means your team member doesn't need to check stock levels or even place the orders to begin with. Instead, Perspio™, our data fusion platform, does this for them.
The platform can also predict future usage, allowing you to adopt an on-demand supply cycle, and keep track of the delivery status and site presence.
What does data fusion mean?
Data fusion means absorbing and ingesting data from multiple sources, then processing it into a single source of information that's more accurate, consistent and useful.
For example, imagine that you had a barometer (pressure sensor), an anemometer (wind measuring device) and a tide gauge (used for measuring sea levels). This means you'd have three separate sources of information.
Individually, each one is of some use… but not much.
If you combined and assessed the information from them collectively, however, you could use that information to predict tropical storms.
Here at Inauro, we do the same thing with data from across your entire business. Using our Perspio™ platform, we integrate individual data points, fuse them together and then analyse the resulting collective information to generate useful contextual insights.
These insights have real-world applications for your business, and can allow you to rapidly realise ROI.
How does Perspio™ work?
Perspio™ works by ingesting and integrating data from multiple field data points, back-end applications and third-party sources, then fusing it to generate contextual insights.
The platform can feed this rich data back into your enterprise applications and asset management systems, as well as presenting it through advanced reporting to relevant users.
What devices can connect into Perspio™?
Perspio™ has limitless connection and integration opportunities.
Using an evolving out-of-the-box library of connectors, we can connect it to data from any available source, including devices, connected assets, ERPs, safety systems, Google Traffic, etc.
In fact, no matter where your data is, as long as it's publicly accessible via API, we can connect and integrate it with Perspio™.
Do I already need to have connected devices or assets to take advantage of Perspio™?
In an ideal world, yes. It's highly likely that you already have a range of existing devices and connected assets, even if you aren't leveraging them today. Regardless, we'll work with you to establish what data is needed to automate your workflows before helping you source and connect the relevant devices.
How do I know if Perspio™ is right for my business?
Every operation has processes that they can enhance or optimise, so the benefits of IoT in your industry could be significant.
For more information on how Perspio™ could help you and your business, get in touch with our team. We're more than happy to review your projects, workflows and assets, and explain how we can help them to digitally evolve.
How much does workflow automation with Perspio™ cost?
At Inauro, we understand that no two operations are the same, so we approach every project as unique. This means that your workflow automation costs will depend on your organisation's existing IoT maturity. The number of devices you want to connect and the type of integrations your business need for full automation will also play a role.
Regardless, the foundation is Perspio™, our data fusion platform, which we offer at a fixed price structure. We then overlay solutions that we configure and scale to your operation. But whatever your needs, you can feel confident that our low-cost, low- effort integrations will quickly realise ROI for you.
To see how Perspio™'s powerful workflow automation could help your business, get in touch with our team. We'll help you to identify your top opportunities and the solutions that could make the biggest difference for you.
Who owns Inauro?
Inauro was co-founded by Angus (Gus) Kennard and Craig Kesby.
Both have been leading figures in the construction industry, with senior management backgrounds at Kennards Hire and a proven track record in IoT innovation.
After overseeing IoT solutions across Kennards Hire's 180 branches, 1,700 employees, 100+ suppliers, 100,000+ serialised assets and thousands of clients, they could see IoT's potential to deliver true digital evolution. They also recognised the benefits it could create across a wide range of industries.
So, together, Gus and Craig founded Inauro to see IoT reach its full industry potential.