A real-time data fusion platform that delivers customised insights your customers can build on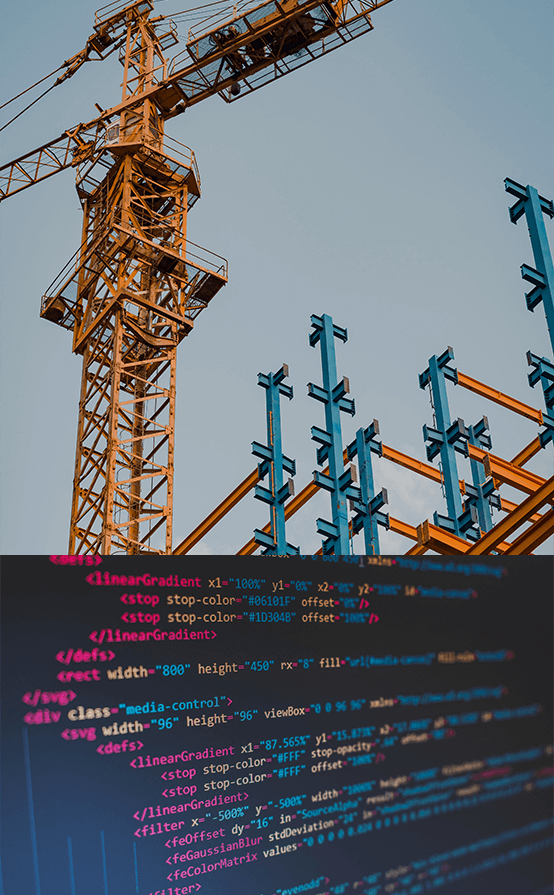 Perspio™ connects assets, devices and operational systems to improve safety, efficiency and environmental performance for your customers
Every operation has processes that could be enhanced and optimised.
These could be anything from preventative maintenance to fleet management – or irrigation control to refuelling. Whatever they are, optimising these processes will help your customers to improve their efficiency, save money or lower their risk.
How Perspio™ helps
Perspio™ is a modular data fusion platform that helps your customers to truly realise your IoT use cases. The platform's capability begins at ingesting data across a range of devices, connectivity and third-party cloud repository options. Then it uses that data to help you automate your customers' workflows and give their industrial operations truly contextual recommendations.
No matter how far up or down the IoT stack your current solutions lie, you can augment your customer offerings with components of Perspio™. This allows you to bring in any relevant capabilities you're missing. Better yet, it enables you to bring them in overnight, instead of requiring lengthy development the way that adding in new solution capabilities would usually do.
What makes Perspio™ unique?
Flexible
Perspio™ is designed to fit your current solutions, not the other way around. You have total control over theming, role-based access, feature activation and consumption.
It's also a fully flexible, modular, scalable solution that can dial up or down its level of communication with your platform, devices and/or data sources.
Configurable
Perspio™ ingests data from almost any available source, leveraging the latest integration components and an evolving library of out-of-the-box connectors.
No matter how your customers access their data or data from third-party sources, Perspio™ offers seamless integration and configuration without compromising on security.
Rapidly ROI-ready
Perspio™'s flexible, consumption-based commercial model allows you to rapidly benefit from the capability of the platform and add value to your customers' deployments, supported by low-cost, low-effort integrations.
With fast prototyping and roll-outs, Inauro helps you to identify critical, complex workflows and use cases for your customer. Then Perspio™ delivers the automation that returns real value, fast.
PerspioTM's power comes from its ability to link to any field data source or back-end application, then deliver contextual insights based on the data it ingests. It manages this through a series of advanced integration and analysis modules, powered by machine learning and artificial intelligence.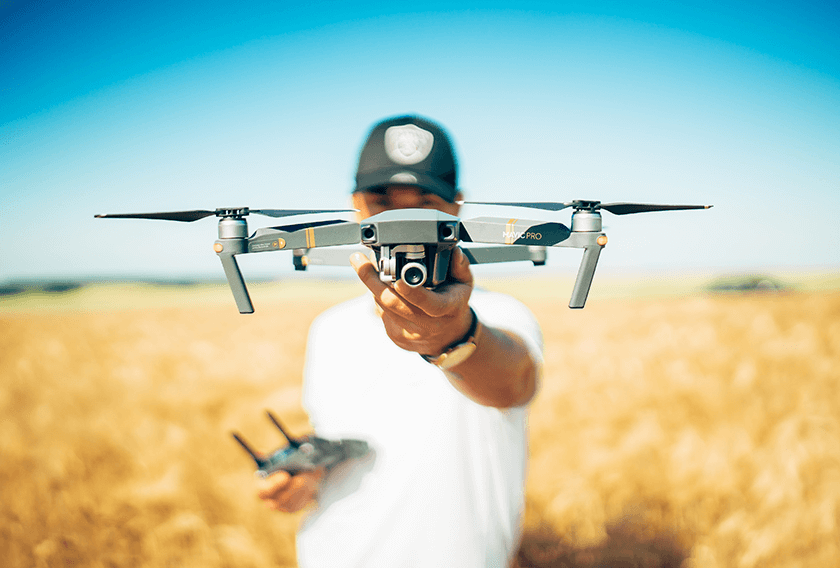 What can Perspio™ integrate with?
Perspio™ can connect to any field data source, including any third-party data source or in-house system.
It supports both telemetry and non-telemetry data sources, and can communicate through both push and pull methods.
With its flexible, agnostic suite of existing APIs, and an evolving library of out-of-the-box connectors, Perspio™ ingests and integrates your customers' data no matter where it currently is.
Perspio™ can ingest data from solutions written in:
AMQP

HTTPS

MQTT

RestAPI

Flat File

Direct SQL
Our library of existing integrations is always evolving. Get in touch to find out more.
While other IoT companies put tech first and people second, Inauro focuses first on you and your customers' operations and then designs solutions to fit. That's why Perspio™ offers completely scalable, flexible, low-cost and low-effort integration.
With its modular structure and individually configurable integrations, you never have to take on more Perspio™ than you want or need. Instead, you have complete control over how much data you allow it to consume, and you can dial the amount up or down as your customers require.
You also don't have to replace any of your customers' existing systems or disrupt their operations with Perspio™. You can simply weave it into their current systems and let them benefit from richer data.
Best of all, with rapid ROI realisation, they get to see tangible results, fast.
Because we've already created it, and you can make it yours.
That's the power of Perspio™.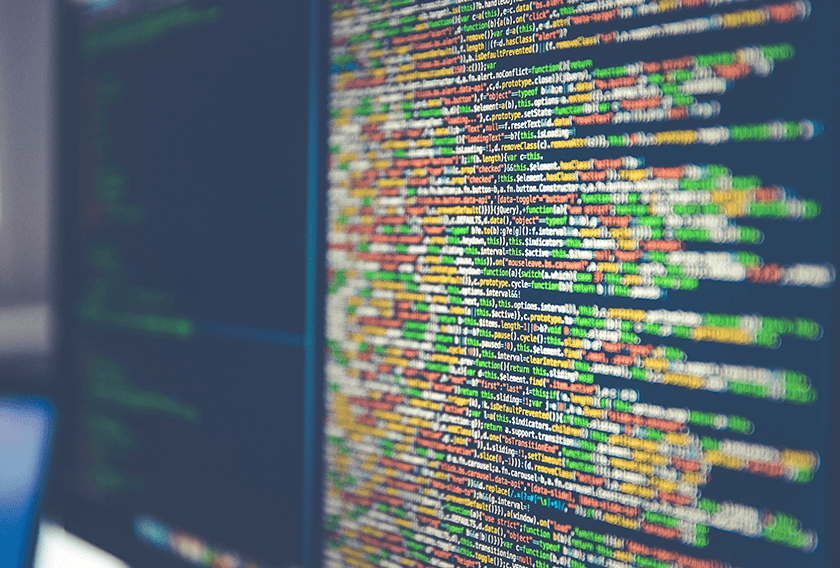 Frequently Asked Questions
Do my customers need existing devices or connected assets to take advantage of Perspio™?
No. Perspio™ can access and ingest data from any type of field source your customers have, as well as relevant, publicly available third-party sources. And Perspio™'s reporting functionality means that they can still benefit from role-based reporting and contextual insights from these sources, even if the platform doesn't connect to any of their back-end applications.
Of course, when they do want to add devices and connected assets, we can help you to source and connect them.
What are some of the benefits that Perspio™ can deliver?
As a technology provider, Perspio™ gives you immediate capabilities to complement your offering. It provides the final puzzle pieces for truly realising your customers' ambitions toward digitisation. Whether you manufacture devices, provide a connectivity service, or have built software to transform operations, Perspio™ is a good fit.
The Inauro team are experts in leveraging IoT in the field thanks to their previous, successful digital transformation of a complex, asset-heavy operation. That's why they've built Perspio™ – to patch the gaps so often experienced by organisations undertaking these transformations.
How much does workflow automation cost with Perspio™?
It really depends on how much of Perspio™ you need – such as what modules you want and how much data is going through the platform. We don't take a cookie cutter approach with any of our clients. Instead, we'll work with you to understand what your operation needs and how Perspio™ can make that happen.
How can I get started with Perspio™?
Get in touch with us and tell us about your customer's solution. We'll be happy to discuss it, and see how Perspio™ can help you get the most impact with it.