Fleet workflow automation thanks to seamless IoT integration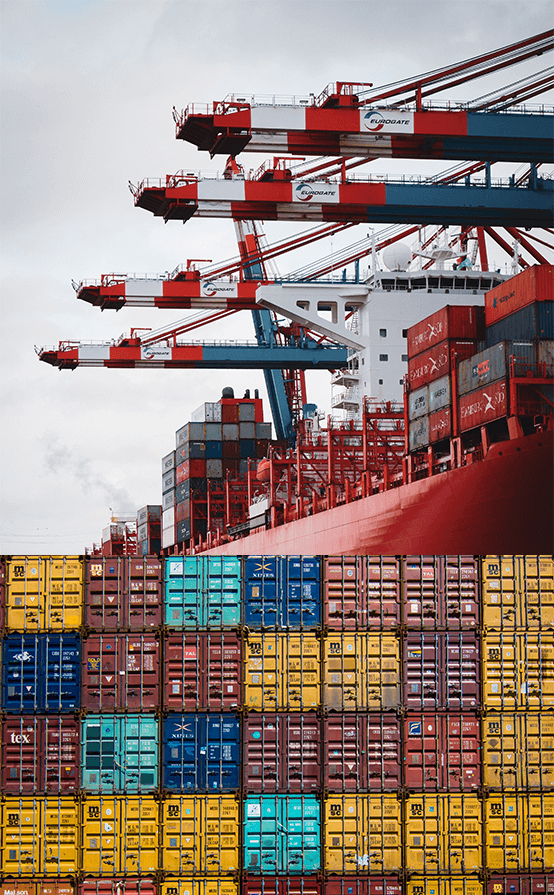 Drive safe, efficient and sustainable operations with real-time, customised insights
We do so much more than just tracking driver behaviour, GPS data and logbooks. We exist to digitally evolve your operations.
Perspio™, our data fusion platform, delivers customised insights based on data from across your business and third-party sources. This helps your drivers and dispatchers to make better decisions, reduces business, asset and personnel risks and improves customer experience. Overall, it means less administrative tasks to handle and more efficient use of your fleet.
No matter the size of your fleet, or the area of operations you cover, Perspio™ can help.
The benefits of IoT in logistics include: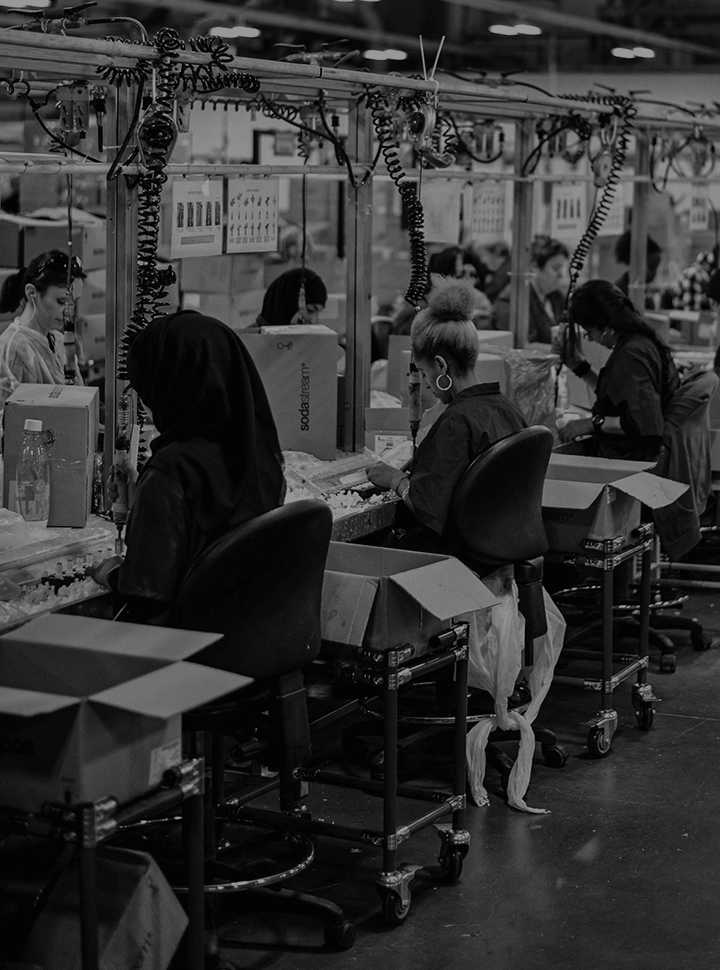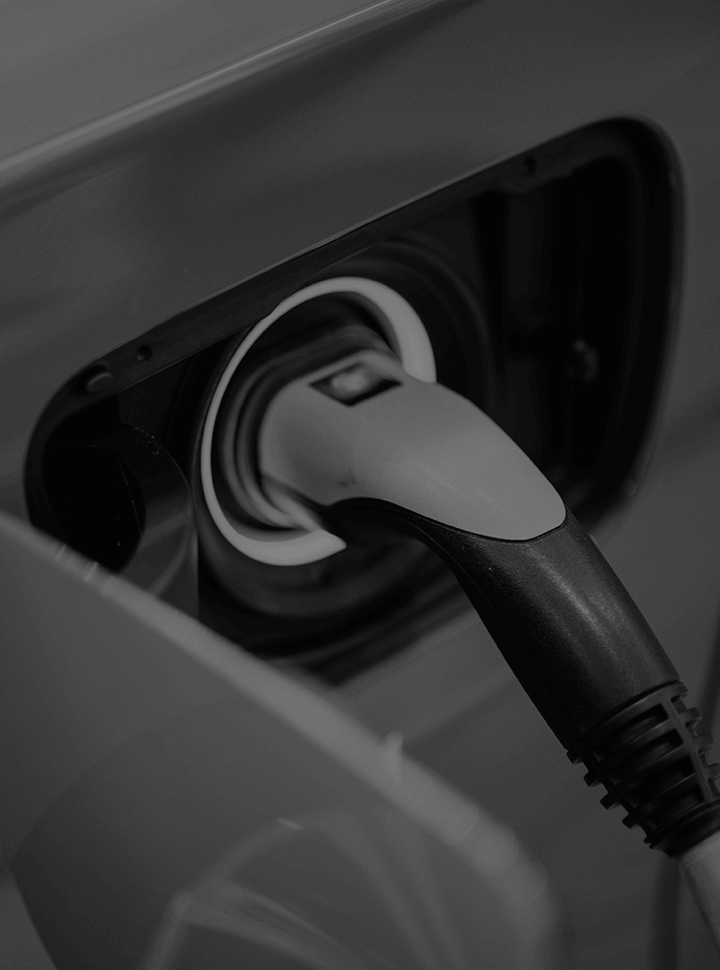 Becoming more environmentally responsible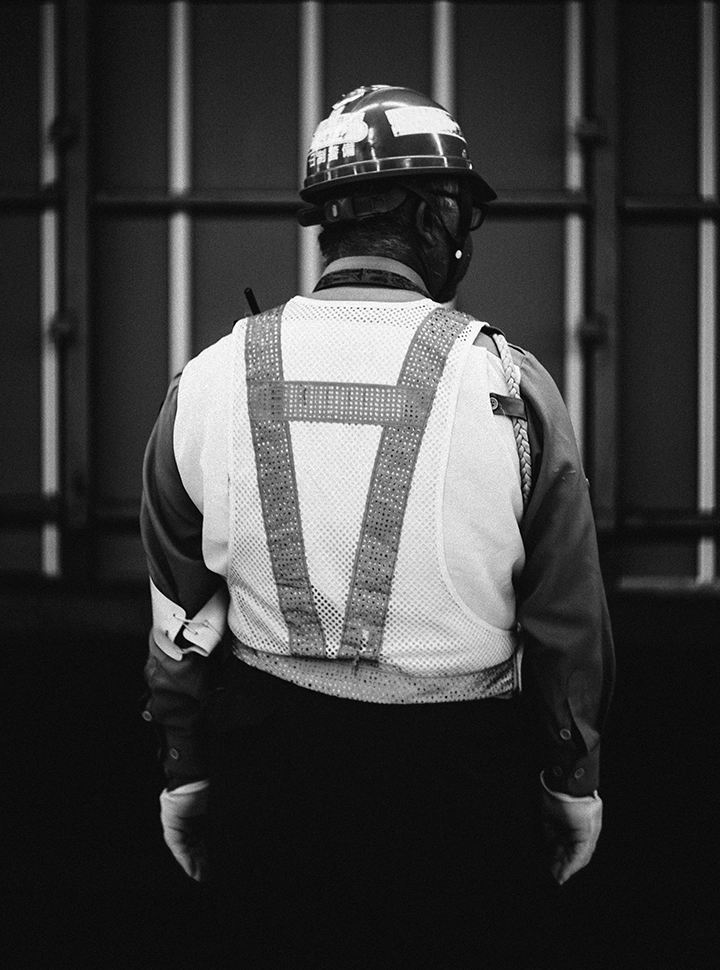 Introducing Perspio
The foundation of our digital evolution strategy for your logistics businesses is Perspio™ – our data fusion platform. Perspio™ ingests, processes and analyses data from any IoT asset within your business and from third-party sources. Then it delivers its conclusions to the decision-makers in your team as customised, role-based, real-time insights.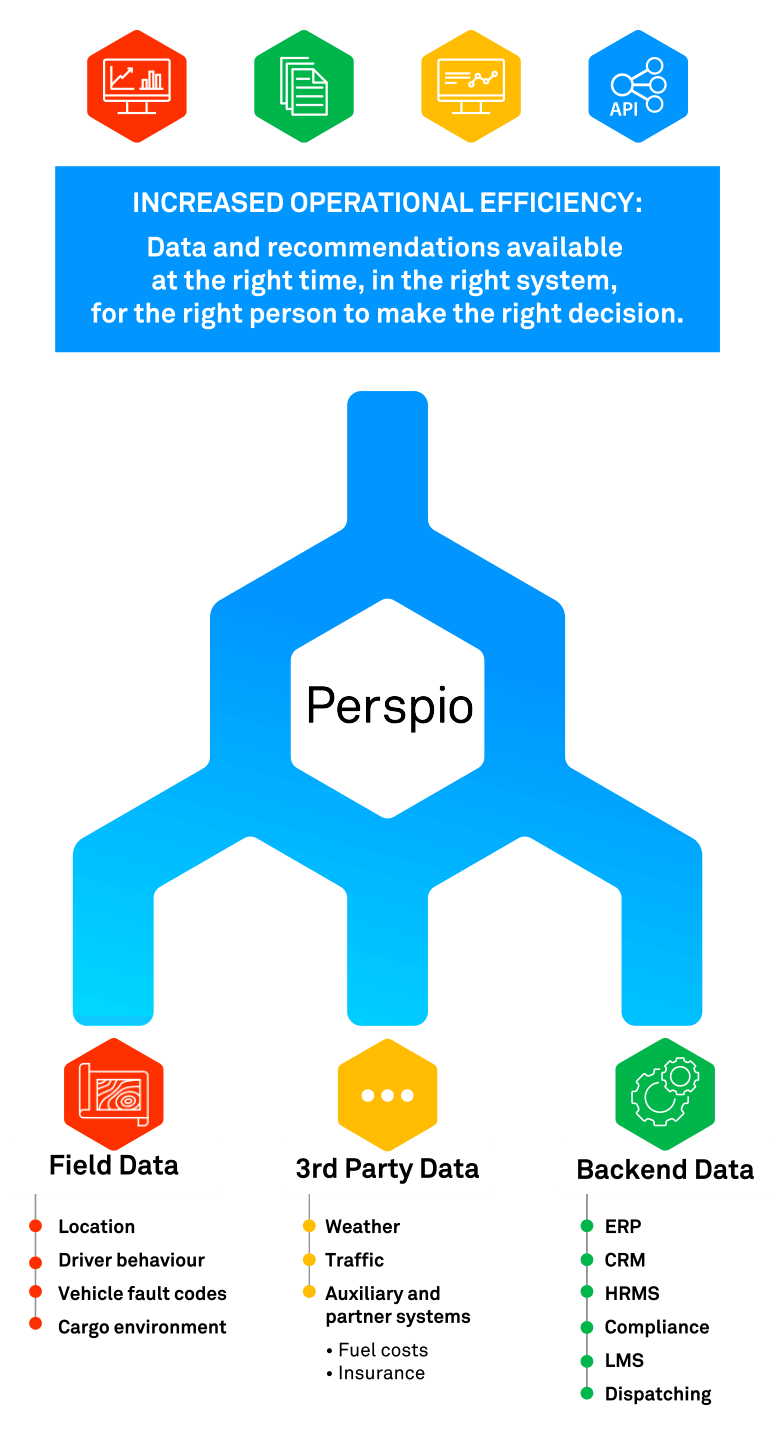 How we optimise your logistics management workflows
We stand apart from other IoT companies because we don't focus on tech for tech's sake. Instead, our starting point is you and your unique operations.
We work together with you to identify the existing business workflows that could be more efficient. Only once we identify these can we design IoT solutions that fit your specific needs and digitally evolve your operations.
Here's what the process looks like:
We start by analysing your existing operations
Opportunities to enhance fleet efficiency, safety and environmental responsibility are present in all logistics operations. Working closely with you, we identify your critical workflows, comprehensively map them and find opportunities to improve.
Then we design solutions to optimise them
Once we've mapped your key fleet workflows and targeted enhancement opportunities, we design solutions that realise those opportunities.
We connect your data sources to Perspio™
The first step in deploying your IoT solution is connecting your logistics data sources. We integrate your existing devices, fleet assets and logistics software, and help you find devices and connectors to fill any gaps.
Then we start Perspio™ processing your data
Once we've connected your logistics data, Perspio™ collects it, processes it, consolidates it in a centralised data warehouse, maps any connections, fuses it and tracks its value.
We give you richer visibility without forcing you to work differently
Perspio™ feeds your data into your existing enterprise applications in real-time, enhancing them with rich data. Our Smart Dashboards module can also deliver advanced, contextual insights with role-based reporting.
And we help you keep on improving
With ongoing fleet performance assessments and optimisation, we further fine-tune and enhance your workflows, advancing your digital evolution.
Want to improve your logistics workflows?
Route Optimisation & Safety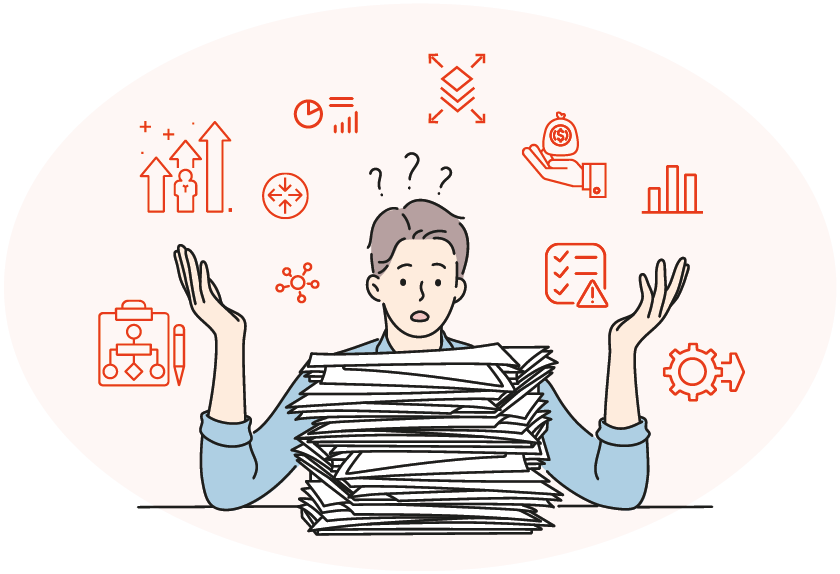 Today your workflow looks like:
Your courier vehicles all have GPS units, which allows your head office team members to manually check where they are, if needed. Your logistics team plots out a route for each driver based on known deliveries and pickups. If a driver encounters unavoidable delays, perhaps due to a traffic accident, they call your head office to let their manager know. This manager then manually updates the tracking information for the delivery or pickup customer. Meanwhile, you maintain each vehicle on a fixed fleet basis, regardless of whether individual vehicles need maintenance at that point or not.
This process is inefficient, potentially unsafe and can lead to customer dissatisfaction due to late deliveries and poor communication.
With Perspio™, your workflow would look like:
Your courier vehicles' exact locations and vehicle health is connected to Perspio™ via IoT devices and sensors. While Perspio™ is constantly collecting this data, it is also overlaying traffic and weather data, and data points from your warehouse and customer ordering systems.
Perspio™ analyses all of this data together, in real-time, to automatically adjust the drivers' routes to avoid traffic or weather delays, pick up new orders and drop off their onboard orders via the most fuel- and time-efficient path. As your drivers are approaching each order drop off, Perspio™ issues alerts to your ERP to contact the customer about their impending delivery. Perspio™ also alerts the relevant team members if a driver deviates from their assigned route, or if a vehicle develops a health or efficiency issue.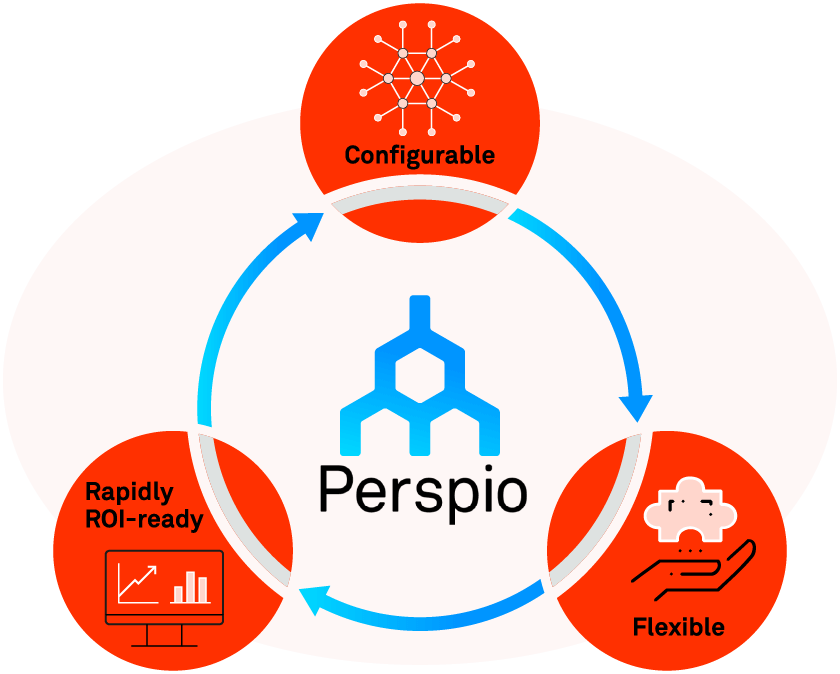 Frequently Asked Questions
How can I contact Inauro?
Send us your details via our Contact page. We'll set up a time to discuss your fleet operations, workflows and assets, and how we can help them all digitally evolve.
What logistics management workflows can Inauro help me with?
We can introduce automation and enhance visibility across your entire logistics operation to optimise everything from fleet movements through to vehicle maintenance downtime.
The more connectible assets you have, the more visibility we can provide into your operations. And the more visibility you have into your fleet workflows and performance, the greater the opportunity to digitally evolve them.
How can IoT make my logistics workflows more efficient?
We feed rich, real-time data from across your entire fleet operations into your existing enterprise applications as customised insights. This provides enhanced visibility of your operations to your team, allowing them to make better decisions, faster.
Mapping out your operations and workflows in advance also means we can automate these workflows for you, using IoT devices, connected assets and our data fusion platform, Perspio™.
Potential benefits include automated fleet management and fuel tax credit reconciliation, on-demand vehicle maintenance, and optimised route delivery. As a result, you'll lower your costs and increase your fleet's uptime.
How can IoT make my logistics operations more environmentally responsible?
Automating your logistics workflows helps to optimise operations which, in turn, reduces your carbon footprint. Consider how optimising transport routes would minimise unnecessary fleet movements. And, how better visibility of temperature variations in your cold-chain vehicles would lead to reduced high-temperature events and reduced fuel usage and product wastage.
Not only that, but with greater device integration and enhanced visibility, you can also better monitor vehicle health. This means more accurate vehicle emissions tracking, and faster responses to any failings – all reducing your environmental impact.
How can IoT make my logistics operations safer?
With optimised transport routes, your team will spend less time on the road, lowering their risk. And thanks to Perspio™'s ability to provide enhanced visibility over external conditions such as traffic and weather, any time your drivers do spend behind the wheel will also be safer.
Finally, with better tracking and awareness of your vehicle health, you'll know faster about any potential hazards. This will allow you to better plan preventative maintenance, and respond in real-time to any breakdowns or accidents.