Cold chain automation thanks to seamless IoT integration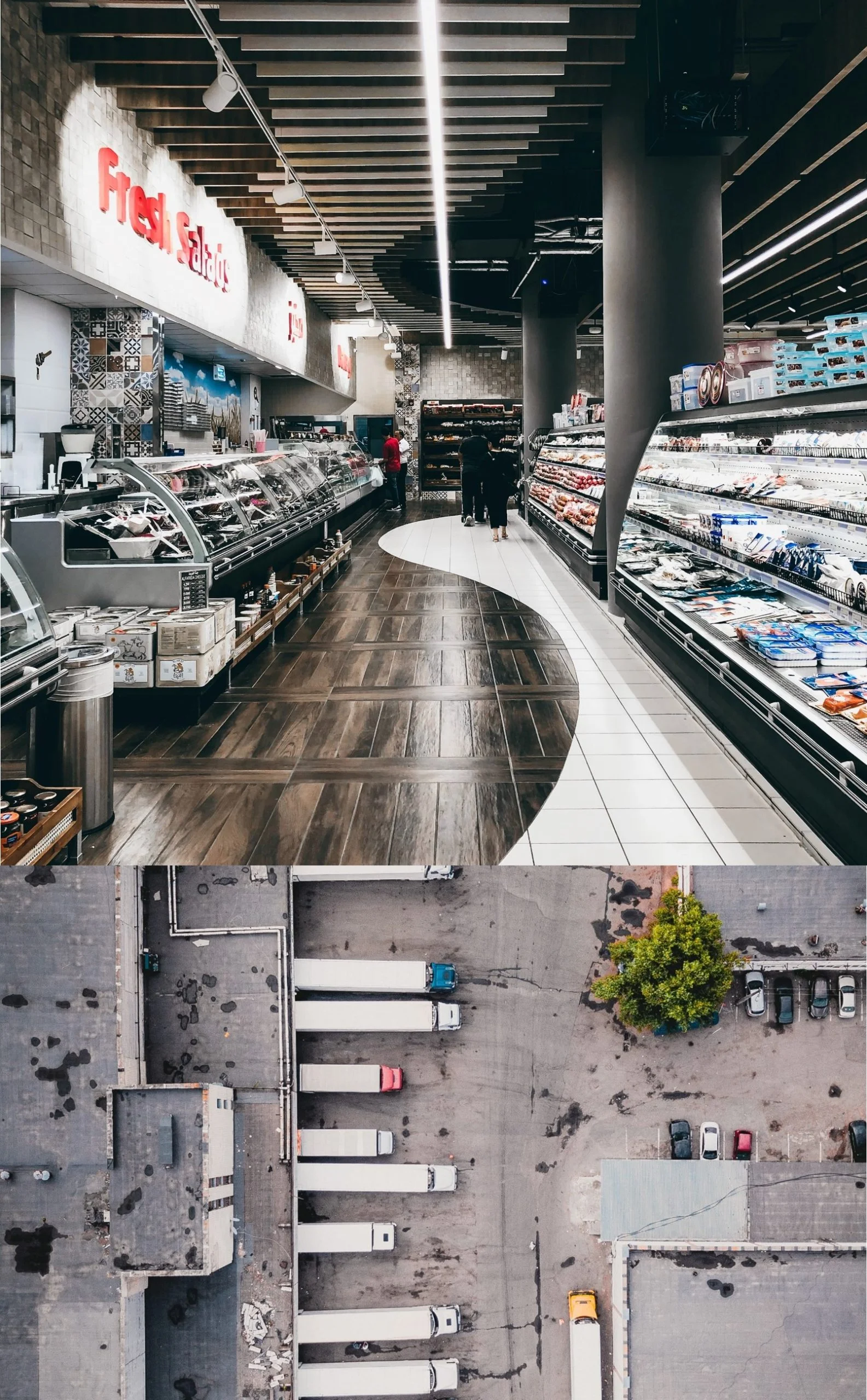 Run efficient, compliant operations with real-time, customised insights
Digitally enhancing your cold chain operation is not only about manging temperature controls – it's about creating tangible efficiencies across the way you work. Perspio™, our data fusion platform, delivers customised insights based on data from across your business. This helps you manage your stocks and optimise the operation of your equipment, all focused on improving customer experience, reducing losses and providing full traceability and compliance across all stakeholders. Overall, it means less administrative tasks to handle and better quality products.
No matter the size of your operation, or whether you control a part or all of your end customer's supply chain, Perspio™ can help.
The benefits of IoT in cold chain operations include: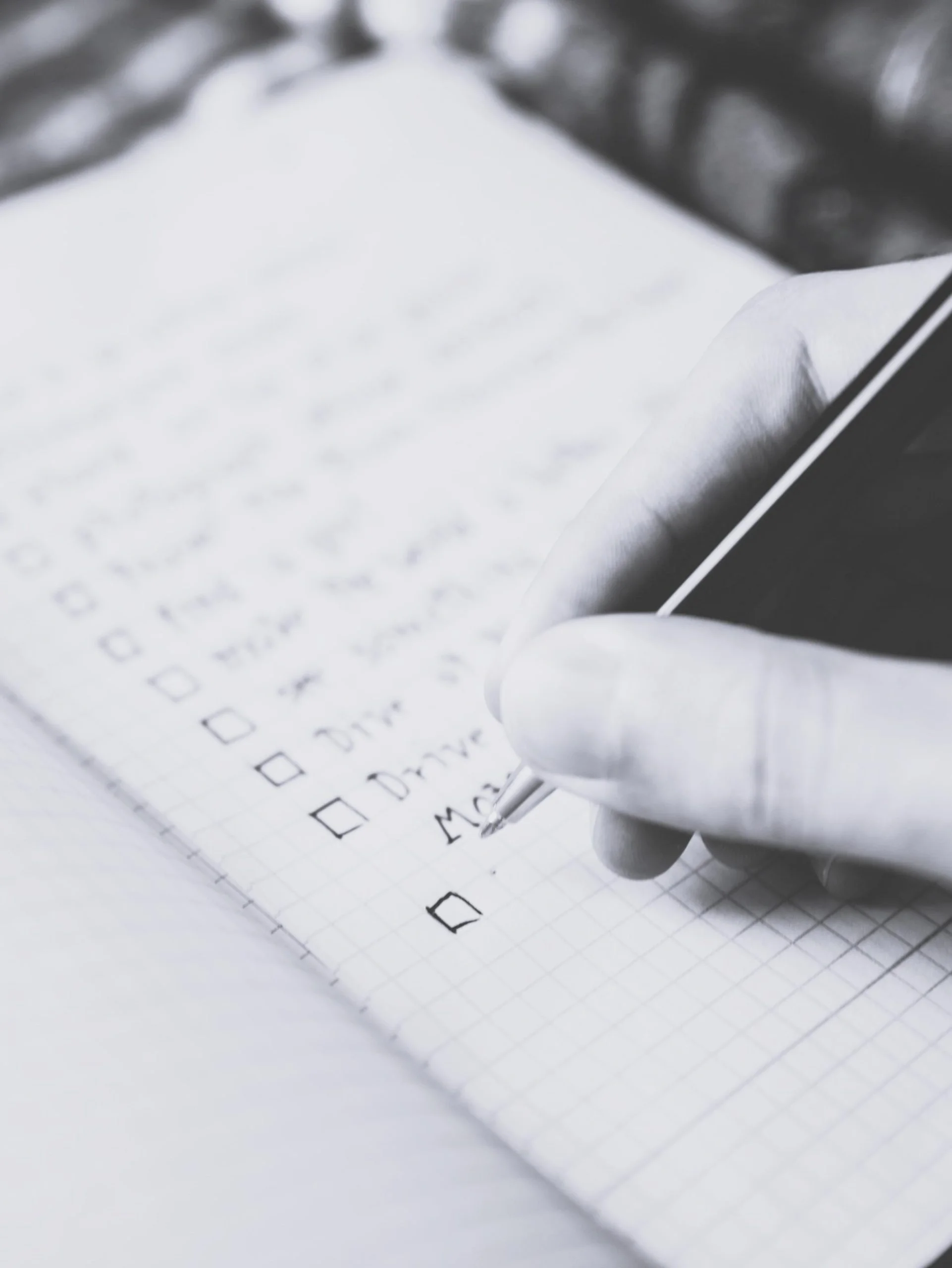 First, we try and understand your operation, your systems, and the outcomes you are after.
Then, we look at your real-time data landscape:
if you have already connected aspects of your operation, we will take these data feeds and integrate them to our data fusion platform, Perspio;
if you don't have connected monitoring systems in place, we will tap into our partner ecosystem to ensure we find a monitoring solution that will deliver the outcome you are after.
We then process all the data and present it back to you so we can start building some automation in your processes.
Introducing Perspio
Perspio™ is the platform at the heart of our digital evolution strategy for cold chain businesses. Perspio™ starts by ingesting, processing and analysing data from any connected asset in your business – but it doesn't stop there. It goes on to overlay relevant business and third-party data sources and then deliver customised insights to your operators and decision-makers in real-time.
Want to improve your cold chain management workflows?
Commercial Kitchen temperature control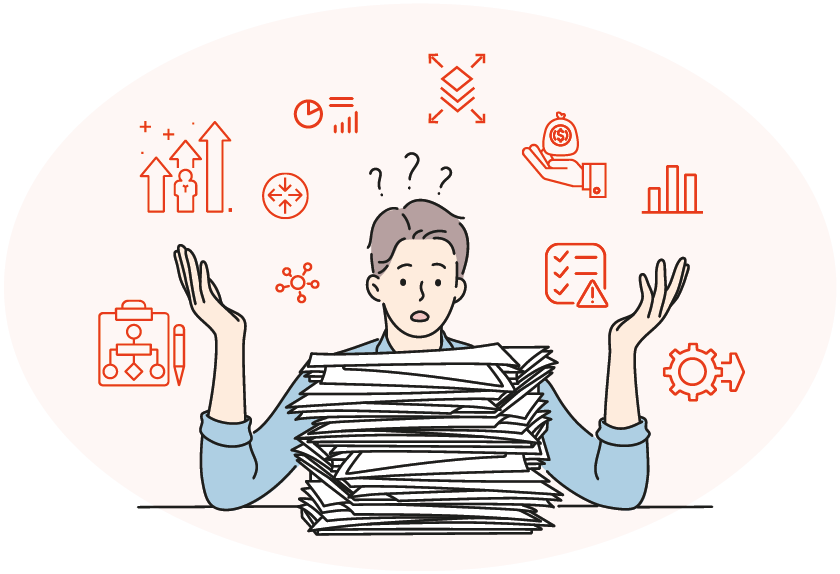 Today your workflow looks like:
You have staff that are required to manually record the temperature of your cool rooms and freezers every hour based on a dial that is placed at the entrance of these. This information is (still) generally jotted down on a piece of paper, or on the asset door. It is then filed, never to be seen again except in the case of an audit. In case of a temperature breach, remediation needs to be identified and actioned and the asset monitored until the temperature is back within tolerance. No one can tell if the temperature was wrong in between these times, or or how much time the temperature event was occurring for before it was discovered.
With Perspio™, your workflow would look like:
NATA-certified temperature sensors continuously record the temperature inside your cool rooms and freezers – door sensors can also be installed to understand patterns of movement and impact on temperature. Should a temperature breach occur, notifications can be sent out after a set period of time and escalated. These notifications could be as simple as an SMS or email, or more complex like an inspection form in a third-party software your teams are using. Once the temperature goes back within range, the incident is closed. All the digital points are recorded and added to the incident, providing full transparency on anything that has happened.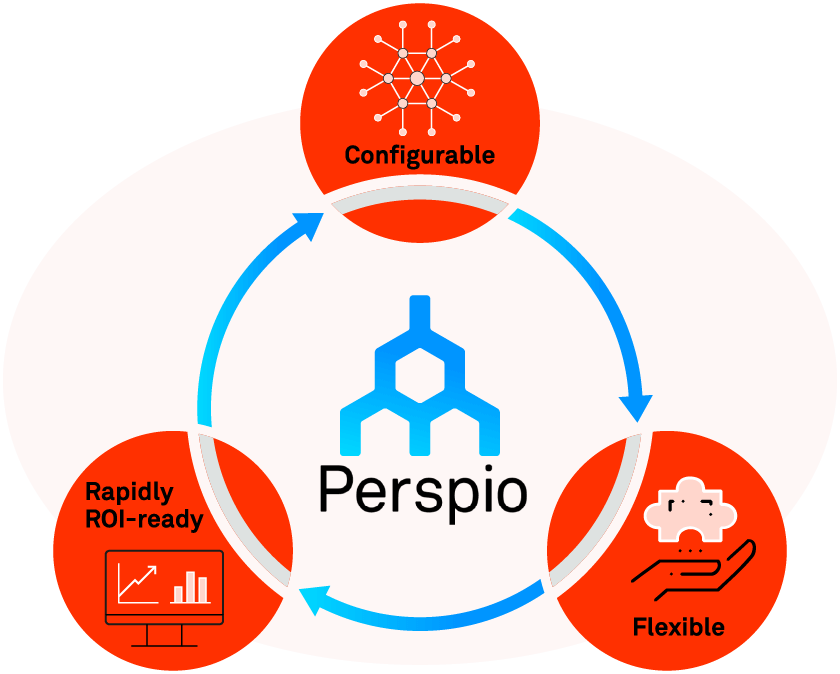 Frequently Asked Questions
How can I contact Inauro?
Send us your details via our Contact page. We'll set up a time to discuss your cold chain operations, workflows, and assets, and how we can help them all digitally evolve.
What Cold chain management workflows can Inauro help me with?
We can introduce automation and enhance visibility across your entire operation to optimise everything from production controls, cold chain logistics, and end-to-end transparency. The more connectible assets you have, the more visibility we can provide into your operations. And the more visibility you have into your operational workflows and performance, the greater the opportunity to digitally evolve them.
How can IoT make my cold chain workflows more efficient?
We feed rich, real-time data from across your entire operations into your existing enterprise applications as customised insights. This provides enhanced visibility of your operations to your team, allowing them to make better decisions, faster. Mapping out your operations and workflows in advance also means we can automate these workflows for you, using IoT devices, connected assets and our data fusion platform, Perspio™. Potential benefits include automated temperature controls and compliance, cost savings by avoiding losses, and full end-to-end traceability. As a result, you'll lower your costs and increase your product quality and customer satisfaction.
How can IoT make my cold chain operations more environmentally responsible?
IoT can help make your cold chain operations more environmentally responsible by providing real-time data and insights that enable more efficient and sustainable processes. Things like energy efficiency, for example, and making decisions on the best time to run defrost cycles by leveraging the data coming off sensors which can significantly reduce the carbon footprint of cold chain operations.
How can IoT make my cold chain operations safer?
IoT technology can help make your cold chain operations safer by providing real-time monitoring, predictive maintenance, and remote management capabilities. By leveraging IoT technology, you can reduce the risk of spoilage, contamination, and other hazards associated with cold chain operations.